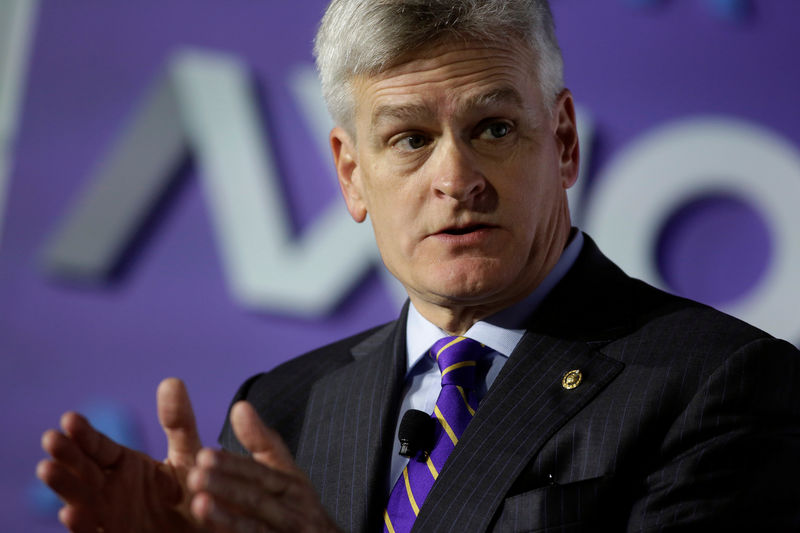 © Reuters. Senator Bill Cassidy (R-LA) speaks about healthcare reform in Washington
WASHINGTON (Reuters) – U.S. Senate Republicans' version of a tax cut bill will delay corporate rate cuts by one year to take effect in 2019, and will not include a repeal of Obamacare's individual mandate, Republican Senate Finance Committee member Bill Cassidy said.
"It'll be in the initial proposal," Cassidy, referring to the tax rate delay, told reporters ahead of the plan's release later on Thursday.
sponsoredArticle = 'div-gpt-ad-1466339494851-0';